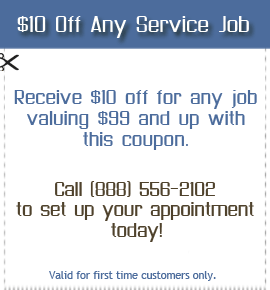 Call Water Damage Pros
(888) 556-2102
Testimonials
Here is what our clients have to say...
Ronford47 - Replaced living room carpet...- fantastic job - they not only were 10% below Home Depot, Diners Club Rating: 4. More...
---
Sindy B. - I called Water Damage Pros after I had my birthday party and everything was a big mess. They showed up exactly the time they said and did a very great job cleaning all the stains and the dirt that was around. Highly recommended! More...
Flood Damage Restoration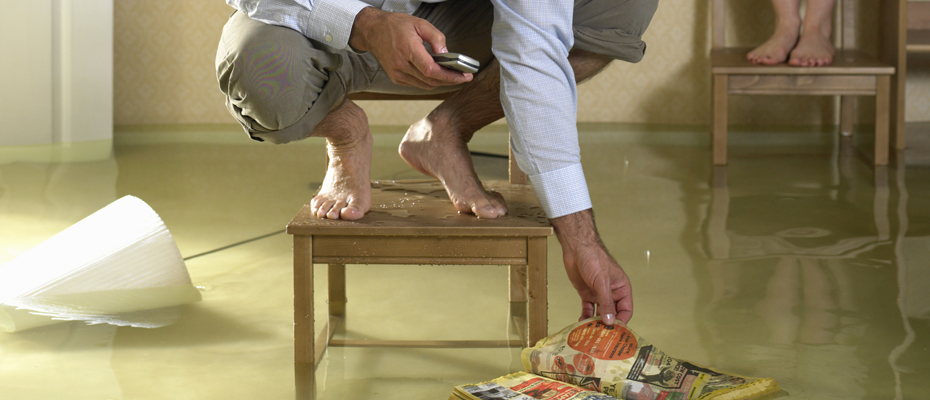 Floods are always very devastating and they result in endless work to repair the damage. Here at Water Damage Pros we understand that and that's why we want to make the experience easier on you.
Give us a call as soon as possible and we will guide you on the next steps you need to take in order to take care of the damage the flooding has created. We will send our professionally trained technicians to handle all of the work - that way you don't have to figure out how to deal with the mess.
Flooding can lead to many other issues including serious water damage and extreme mold growth in your home or office. Call Water Damage Pros immediately before the problem gets worse.
Please, don't let the problem get worse. We will take care of any damage you may have, no matter how small or big. Call Water Damage Pros ASAP at (888) 556-2102.
Your one stop shop for all your cleaning, water damage restoration, fire damage restoration and mold remdiation needs is only one call away.
Call for your free estimate:
(888) 556-2102